'Ben 10' Live-Action Series Being Developed By Warner Bros.
---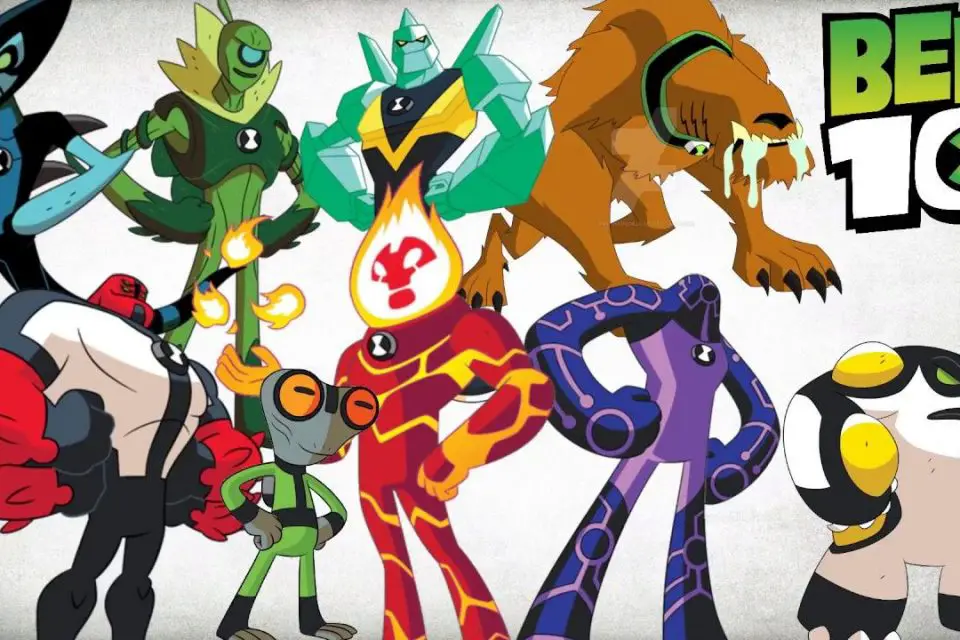 Ben 10 has been a fan favorite character for almost 15 years now. Television alone has garnered five separate series, one of which is still currently shown. Excluding the cartoons, there have only been two live-action film adaptations. Both were received rather poorly, leading to the third one being cancelled. Now there is word that a live-action series is finally on the way.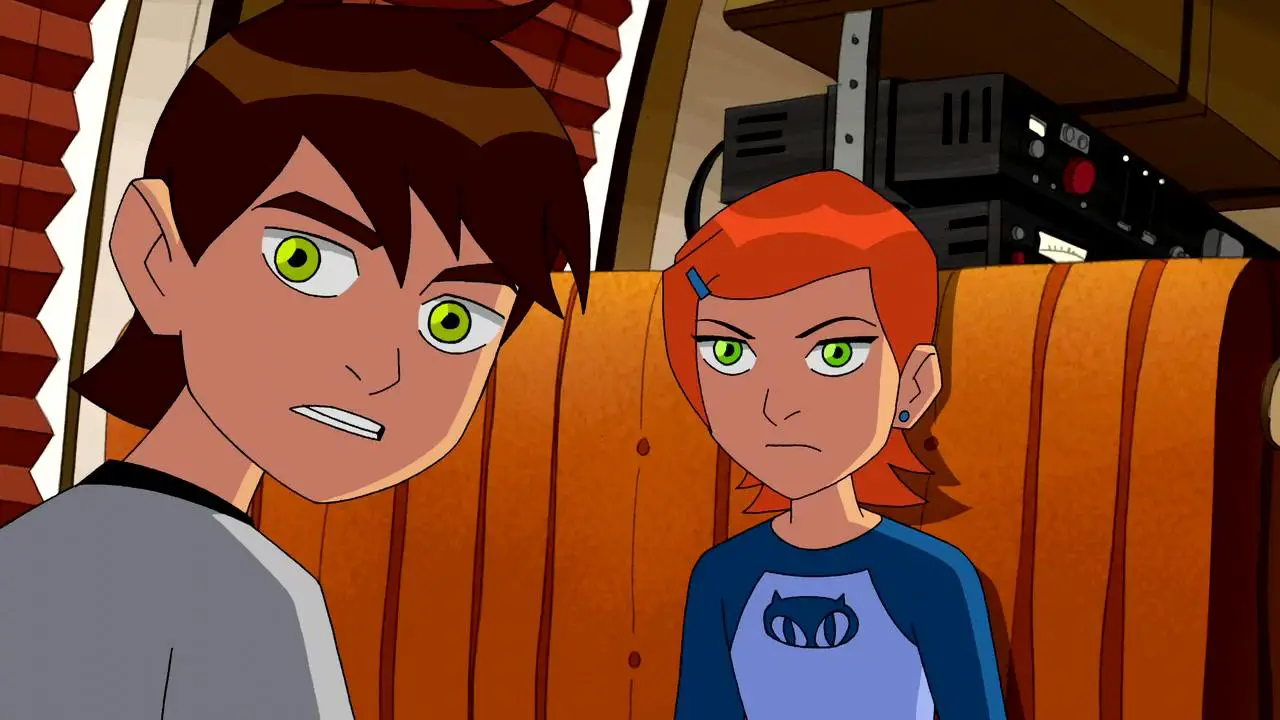 Geeks WorldWide recently reported that Warner Bros. is in the early stages of development for a live-action Ben 10 series. It's believed that the show could possibly land on Warner Bros. upcoming streaming service, WarnerMedia. This is the first time that the show is getting a live-action series, rather than the normal film treatment like before. With a proper budget, and a better crew, this could be the first time the character is done justice in the live format.
Ben 10 is Cartoon Network's longest running series, spanning 13 years since 2005. This news shows that they have no intentions on stopping something that's working out so well. As of now, no one has been chosen to pen the script, or direct the series itself.
What are your thoughts on Ben 10 getting a live-action series? Let us know in the comments below!
---
Trending Now