'The Craft' Reboot In The Works At Blumhouse (Exclusive)
---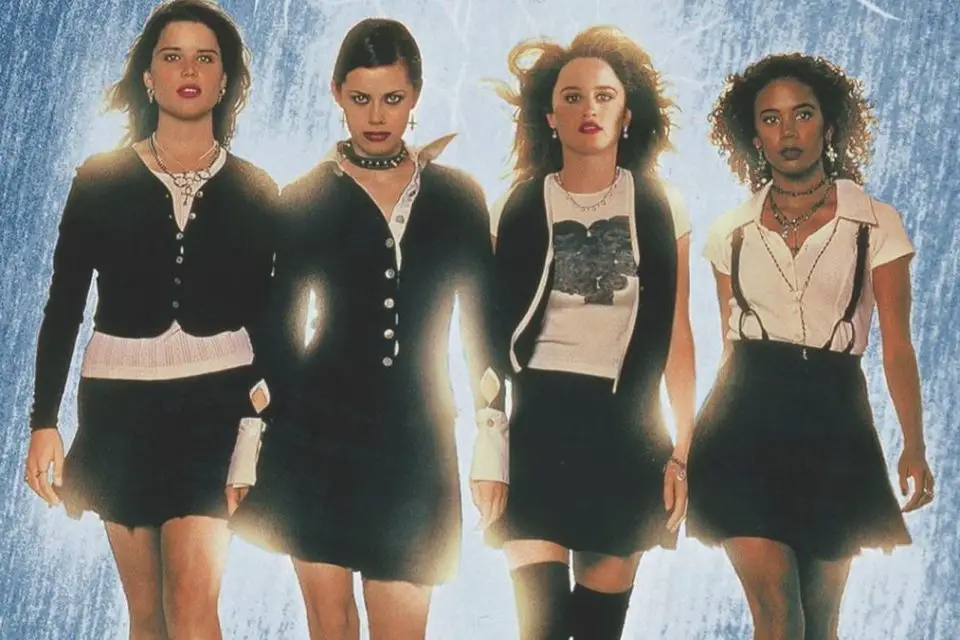 A cult classic '90s horror flick will soon receive the reboot treatment. A reimagining of The Craft is in the works, with Jason Blum and Blumhouse Productions set to produce, Full Circle has exclusively learned. Zoe Lister-Jones, best known for her acting roles on television shows Delocated, Whitney, and New Girl, will direct and co-write the film for Sony Pictures.
Lister-Jones was revealed to be involved with the project earlier this year by Robbin Tunney, who starred as Sarah Bailey in the original 1996 movie. Tunney told etalk, "They are still remaking it. Zoe Lister-Jones is writing it. And I may or may not do it. I'm so proud of that movie. It was the first lead I ever had and it's a movie young girls today still watch at sleepovers. It's girl power and I'm so proud of it. I'm SO proud of it."
Daniel Casey has been brought on to co-write the script for the remake with Lister-Jones. Casey is a veteran of the writing game, having written such films as Drag Me to Hell and Kin. Last year, Casey signed on to pen Fast and Furious 9, marking the first time in 12 years someone other than Chris Morgan had their fingerprints on a script for the Universal franchise.
The Craft reboot will center around Hannah, a young girl who has to move towns after her mother remarries. Her new family comes with three step-brothers, all of which are in their angsty teen phase. When Hannah starts attending her new high school, she meets three girls who believe Hannah will help fulfill a prophecy by joining their coven of witches. Meanwhile, at home, Hannah begins to uncover a sinister plot that involves her step-brothers, which leads her to believe that her new friends may be right about her witching abilities.
In 1996, Columbia Pictures released The Craft, which became a surprise hit at the box office earning $55 million with a budget of $15 million. A reboot of the film has been in the works since 2015 when Leigh Janiak was brought on to direct and co-write the script with Phil Graziadei.
Blumhouse has quickly become one of the premiere production companies in the business. They're known mainly for producing low-budget horror films, such as Split, Happy Death Day, and Upgrade, which tend to perform well at the box office. Jason Blum and co. will attempt to continue their financial hot streak by helping bring The Craft back to the big screen.
Are you excited for a reboot of The Craft? Let us know in the comments below!
The original film starred Robin Tunney, Fairuza Balk, Neve Campbell, Rachel True, Skeet Ulrich, Christine Taylor, Breckin Meyer, and Assumpta Serna.
---
Trending Now