Anthony Mackie, Yahya Abdul-Mateen II Cast In 'Black Mirror' Season 5
---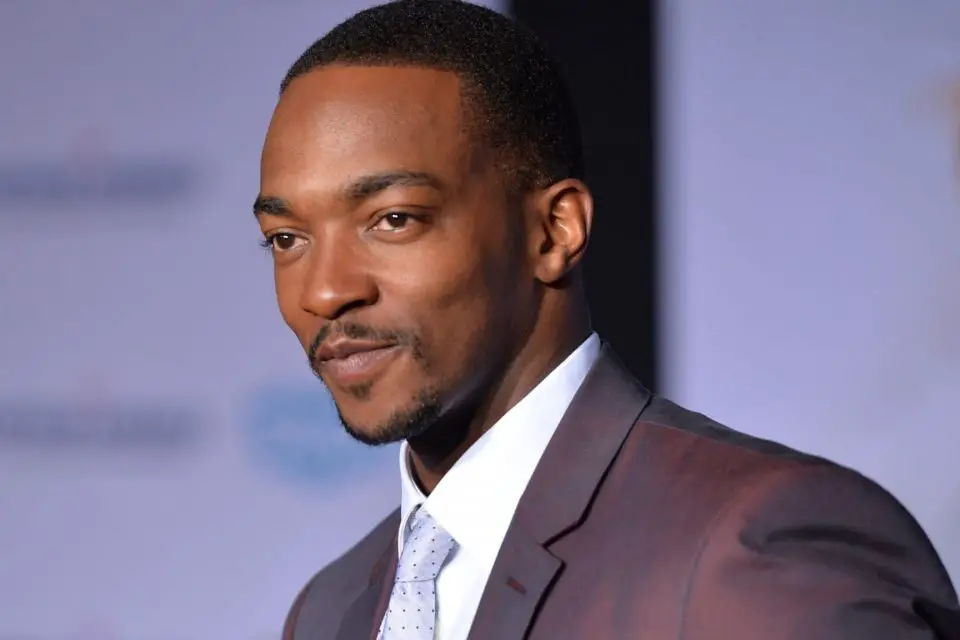 Charlie Brooker's iconic British sci-fi anthology series has just brought on a few more American faces to the show. According to Deadline, Anthony Mackie and Yahya Abdul-Mateen II have been cast in the upcoming fifth season.
In the past few years, Mackie and Abdul-Mateen have slowly risen in stardom. In the case of Mackie, his multiple appearances in the Marvel Cinematic Universe have exposed him to a wider audience. Likewise, Abdul-Mateen has gained recognition thanks to films like Aquaman and The Greatest Showman. As such, this continues that show's Netflix-era trend of bringing in established names to the show's various stories. Previous seasons brought in the likes of Bryce Dallas Howard and Jesse Plemons, both of whom played major characters in their respective episodes.
No information has been released in regards to who Mackie and Abdul-Mateen will play. Furthermore, it is not evident at this time whether they will be in the same episode or two separate ones. One can speculate that due to their rising stardom, there is a greater chance that they will have major roles in separate storylines. For the time being, fans will have to wait for official announcements to come from either Netflix or Brooker himself if they desire more information about Mackie and Abdul-Mateen's involvement.
What do you think about Mackie and Abdul-Mateen being added to the cast list of Black Mirror Season 5? Let us know in the comments below!
---
Trending Now