Showtime's 'Halo' TV Series Adds A Second Showrunner
---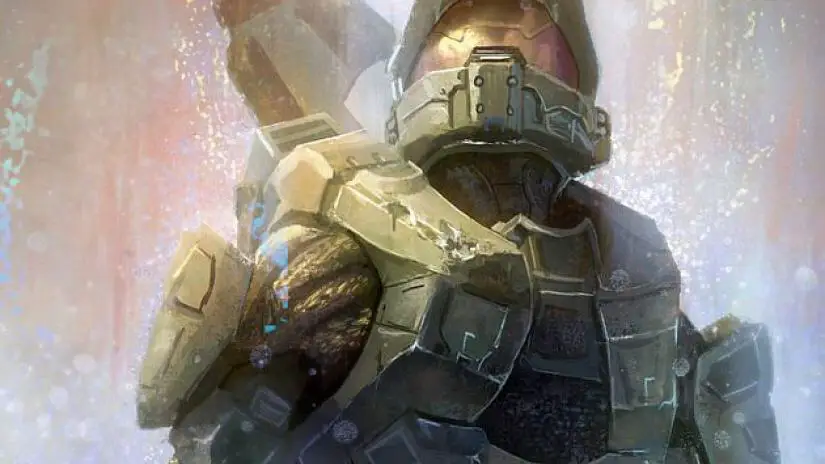 Things are moving along quite well for Showtime's upcoming Halo television series, as The Hollywood Reporter has exclusively learned that the network has found a second showrunner in Steven Kane.
Kane will be joining the project alongside Kyle Killen, former showrunner for Mind Games, Awake, and the critically acclaimed Lone Star. Killen himself suggested bringing Kane aboard, after expressing interest in remaining stateside to write and produce the show, while Kane can spend most of his time in Budapest overseeing the show's production.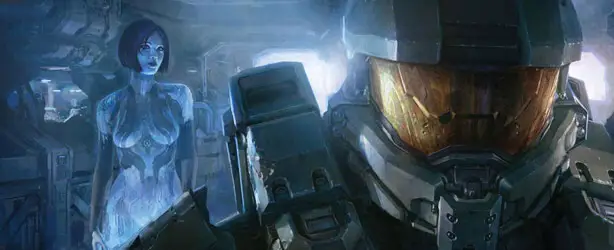 Kane can be considered a television veteran, having co-created and produced TNT's The Last Ship, and he's written for hit shows such as NCIS and Curb Your Enthusiasm. Clearly, Kane's credits speak for themselves, and he certainly has more than enough experience to head up Showtime's upcoming drama.
Halo is based on Microsoft's popular video game series of the same name and is the latest attempt to bring the sci-fi action shooter into the live action realm. Director Rupert Wyatt (Rise of the Planet of the Apes) was originally attached to the project but has since departed. Despite the shifts in crew, it appears that things are once again looking up for Master Chief's future in the world of television.
No cast or release date for Halo is currently set.
Are you excited for Halo to come to the small screen? Let us know down in the comments!
---
Trending Now