Danny DeVito Helped Shape Pikachu's Voice In 'Detective Pikachu'
---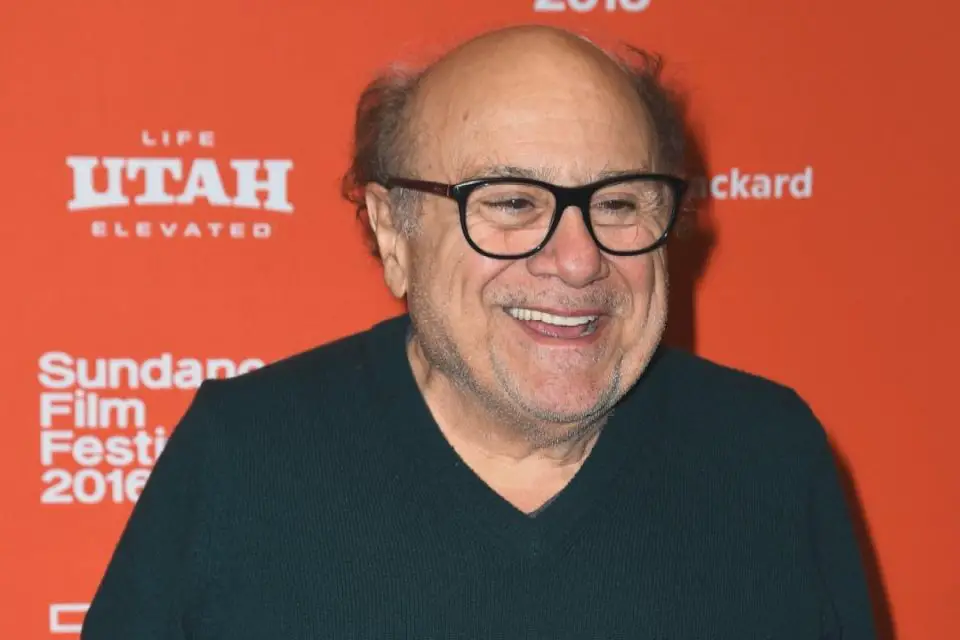 Detective Pikachu has catapulted itself into Hollywood, becoming one of the biggest anticipations of 2019. With Ryan Reynolds voicing the titular Pokémon character, many don't know that the iconic Danny DeVito had something to do with the role as well.
Nerdist recently visited the set of Detective Pikachu where they interviewed the film's visual effects producer, Greg Baxter. Baxter revealed that during production they toyed with the idea of DeVito voicing the role. He even added that they threw in some of DeVito's lines from It's Always Sunny In Philadelphia while testing the visual effects. Baxter then went on to say the following:
I mean, we really tried a range of actors. Different pitches, different sounds of voice, different … big, small, everywhere in between. And really, once you put a voice to an animated character, something just amazing happens, not what you expect. But once Ryan went in, it was kind of game over. That was amazing.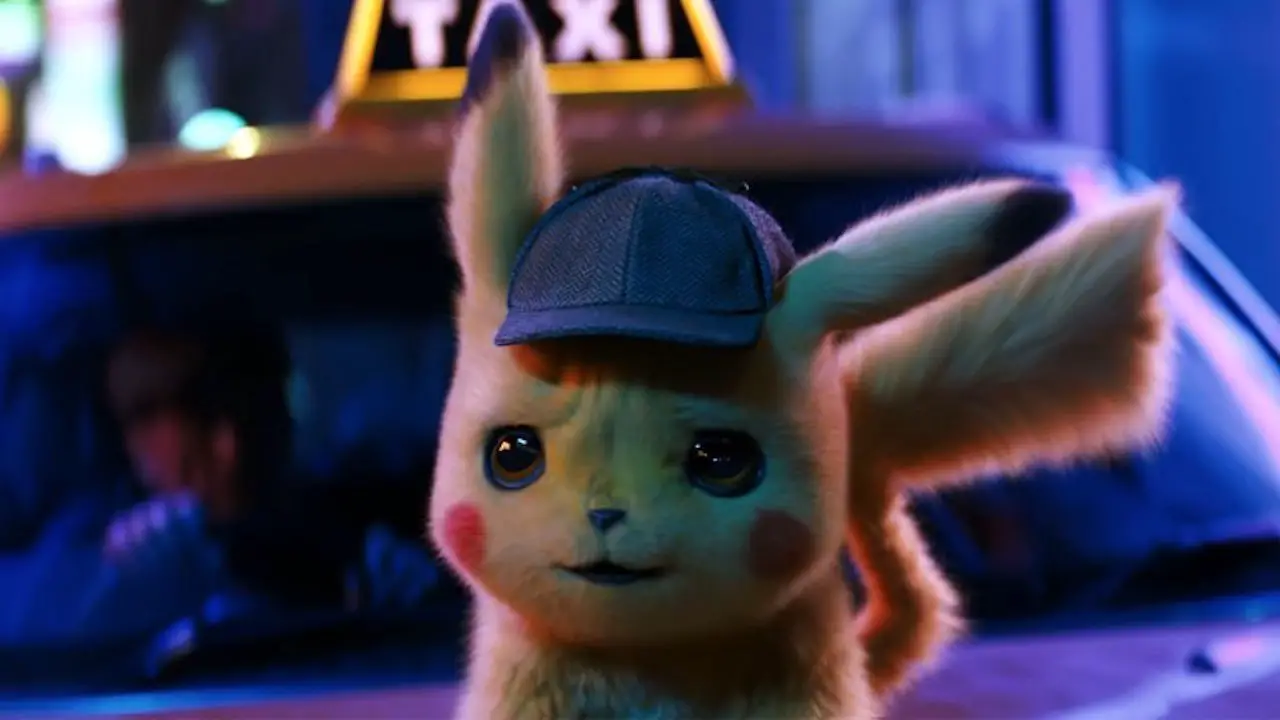 When the film was officially announced, Danny DeVito immediately topped multitudes of fan-casting lists. Sadly, DeVito as Pikachu is something interesting that may never come to fruition. Upon the release of the first trailer, however, Ryan Reynolds' voice fit perfectly, gaining instant praise from fans.
What are your thoughts on Danny DeVito voicing Pikachu in Detective Pikachu? Better yet, which Pokemon do you think he could play in the future? Let us know in the comments below!
Detective Pikachu hits theaters on May 10, 2019
The film stars Ryan Reynolds, Justice Smith, Kathryn Newton, Ken Watanabe, Omar Chaparro, Paul Kitson, Karan Soni, Bill Nighy, Suki Waterhouse, Chris Geere, Rita Ora, Rob Delaney, Khary Payton, and Diplo.
---
Trending Now