First Look At Jared Leto Revealed On Set Of 'Morbius'
---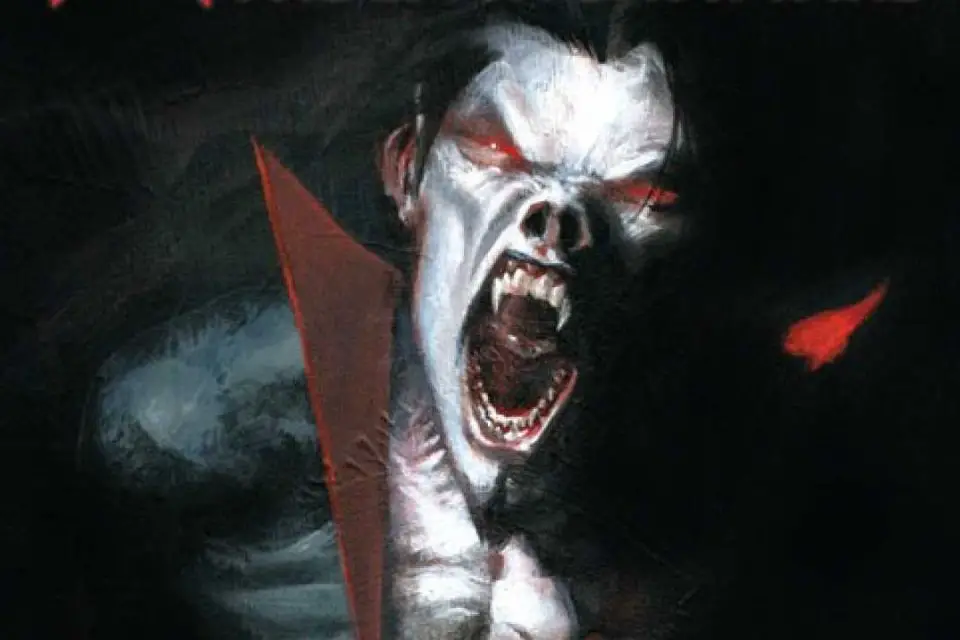 It looks like filming for Sony's Morbius is in full swing. Thanks to a number of leaked photos we now have our first look at Jared Leto on the film's set.
Sony's upcoming film is set to be the newest entry in their universe of Marvel characters and after last year's Venom proved to be a surprise success so it seems the studio is hoping for similar results with this film. It will star Jared Leto as  Dr. Michael Morbius, who becomes imbued with vampiric powers to become the titular antihero. And now thanks to a number of leaked set photos we have our first look at Leto before his character gains his powers.
Jared Leto on the set of Morbius.
Credit: https://t.co/YXlHU1B8D7 pic.twitter.com/OmVsbVQzmp

— Morbius (@MorbiusUpdates) March 17, 2019
Given that Venom was completely CGI, we never got a look at his design until the first trailer but hopefully, that isn't the case for Morbius. Since the character's design can be easily recreated with practical effects we may soon get a look at The Living Vampire in future set photos.
Are you excited to see Jared Leto as The Living Vampire? Let us know in the comments down below!
Morbius will release in theaters July 31, 2020.
The film stars Jared Leto, Matt Smith, Adria Arjona, and Jared Harris.
---
Trending Now