UPDATED: Empire Magazine Has Unveiled Their 'Avengers: Endgame' Cover
---
Yesterday, our eyes were graced with a brand new trailer for Avengers: Endgame and that trailer alone has raised the hype even higher. The trailer barely reveals anything, which is a breath of fresh air for current trailers that have been coming out. Well today, the Avengers train keeps rolling with Empire Magazine releasing brand new cover featuring the Mad Titan.
Empire had commissioned the artwork from the talented Vincent McIndoe, which was supposed to depict Thanos' victory over the Avengers. However, what he delivered was an amazing landscape piece of Thanos looking at the sunrise. The piece is absolutely stunning and will be available exclusively for Empire subscribers.
The new Avengers issue will hit the stands March 21, 2019; jammed packed with exclusive material on the newest film.
Take a look at the cover below and also view non-subscriber covers, that surfaced on the web earlier today.
Avengers: Endgame hits theaters April 26, 2019.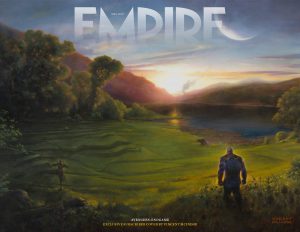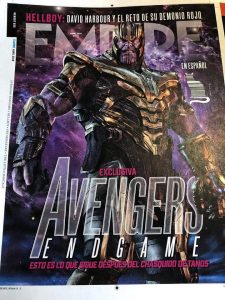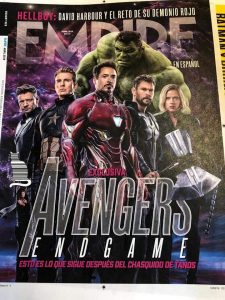 UPDATED: Here are the high-resolution covers for Empire Magazine's upcoming issue.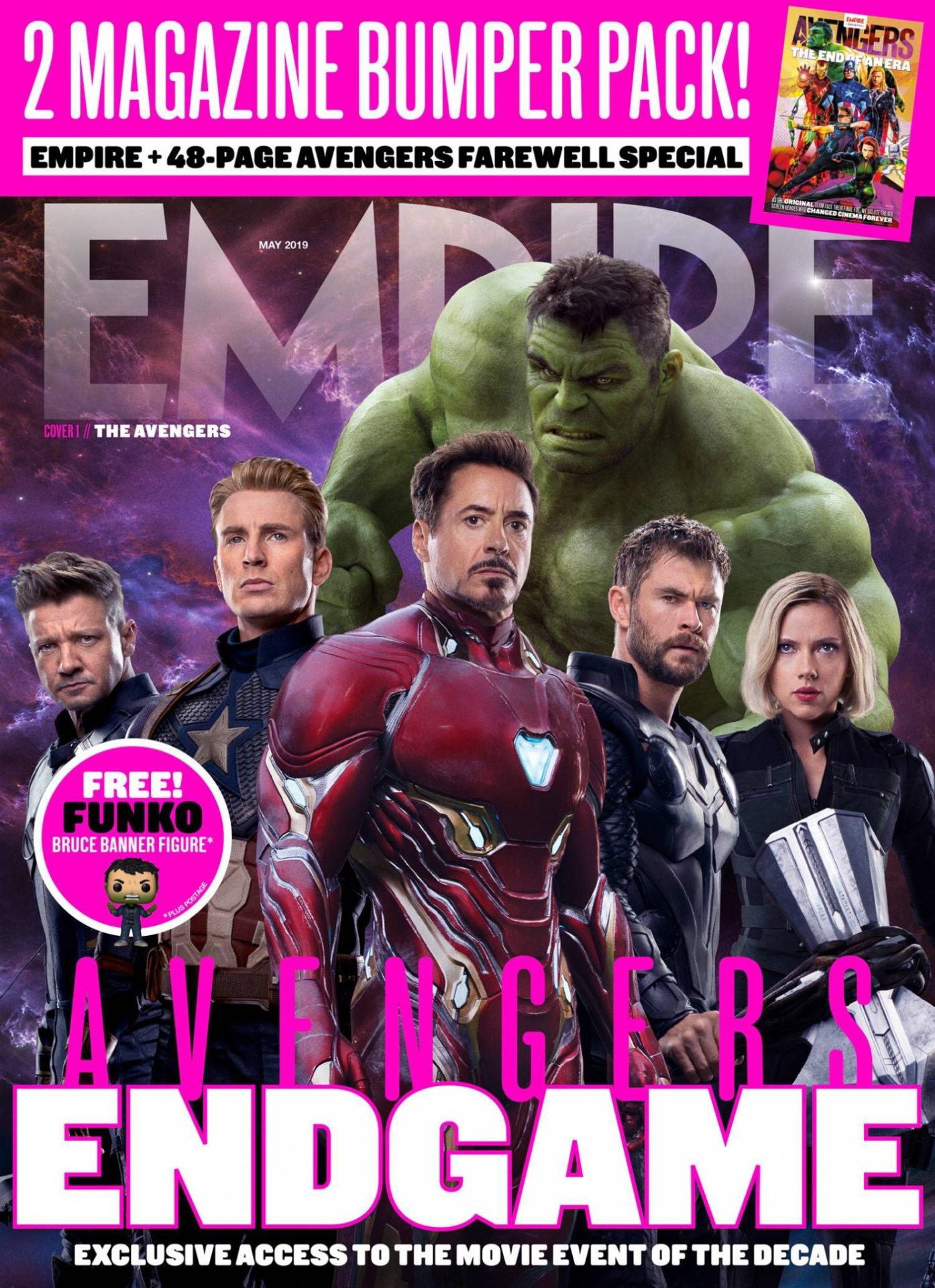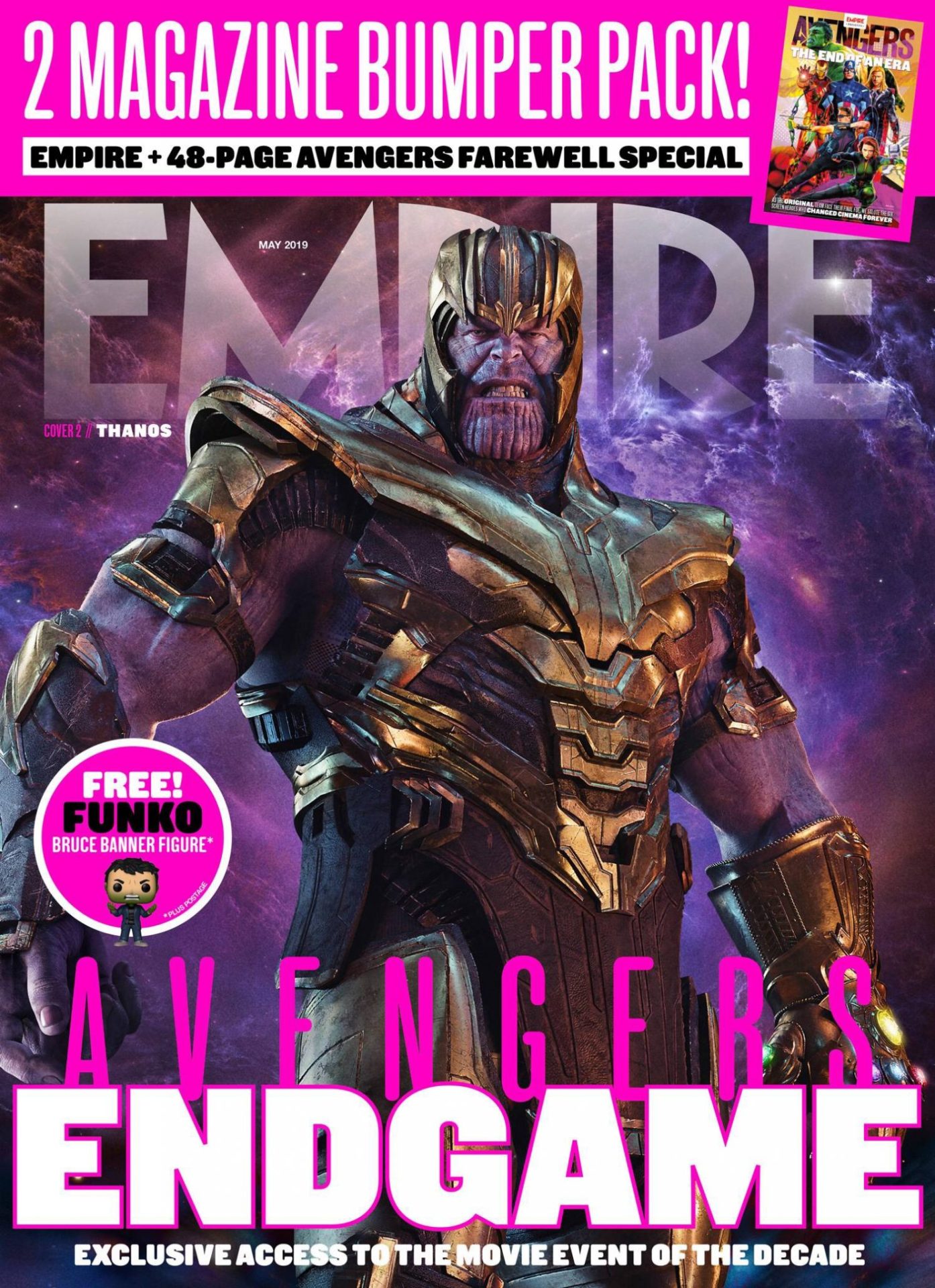 The film stars Robert Downey Jr., Chris Evans, Brie Larson, Bradley Cooper, Scarlett Johansson, Chris Hemsworth, Paul Rudd, Karen Gillan, Evangeline Lily, Josh Brolin, Elizabeth Olsen, Mark Ruffalo, Jeremy Renner, and Don Cheadle. Directed by Joe and Anthony Russo and written Christopher Markus and Stephen McFeely. Based off the characters by Stan Lee, Jack Kirby and Jim Starlin.
---
Trending Now