Rupert Wyatt's 'Gambit' Would Have Been A Heist Film Set In The 70's
---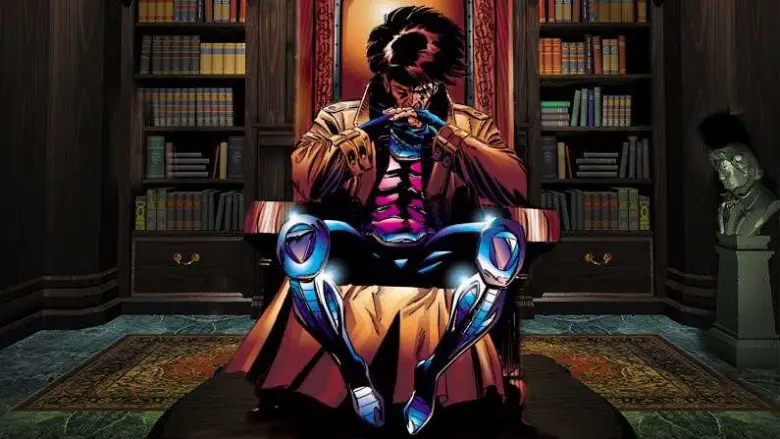 The fabled Gambit solo adventure set within the X-Men film franchise has gone through quite a bit of turmoil since it was first announced. Rupert Wyatt, one of several directors once attached to the project, recently opened up about his take on the character.
Long before Doug Liman and Gore Verbinski signed on to direct and subsequently drop out, Wyatt was the first man attached to the film centered around the playing card-wielding mutant. During a recent conversation with Collider, the director shed some light on what the film could have looked like under his watchful eye.
"Yeah [a heist film] of a sort. I mean it was a period film. It dealt with the 70s up until the present day. It was about kind of mutant gangs and the notion of what it means to belong, tribalism in this bayou-like environment. The swamps of New Orleans. So it would've been a lot of fun. I know Channing sort of worked on the script to make it into more of a romantic comedy, I think. Which I read and it was great, it was very different to what I was involved in. But now Disney have the reins so I don't know what their plans are."
At one time, Channing Tatum joined the likes of Hugh Jackman, Ryan Reynolds, and Stan Lee on stage during San Diego Comic Con to celebrate the future of the X-Men. Those days are long gone now with the upcoming X-Men: Dark Phoenix all but confirmed to be the last film about the team before Kevin Feige take the reins.
What do you think? Would this have been a solid addition to the X-Men film lore? Or would it have been another commercial and critical flop? Let us know your thoughts in the comments below.
---
Trending Now