Joe Carnahan Reveals Details On Cancelled 'Uncharted' Film
---
Discussing Film recently had the opportunity to interview Joe Carnahan and discuss a variety of topics, including what Carnahan had in mind when it came to his now-canceled Uncharted film. This included his vision of Ryan Reynolds as Nathan Drake, and even how he pictured the first scene.
Uncharted took the Sony community by storm back in 2007 when the first game hit consoles. Way ahead of its time, the game was immediately adored by fans worldwide and continues to do so to this day. A side effect of massive video game success is none other than, a film adaptation.
It is no secret that Tom Holland is now set to play Nathan Drake, but that wasn't always the case. Carnahan revealed that he wanted Ryan Reynolds to play the iconic role, and Reynolds was very, very close to doing it until Deadpool came along. Not only did he want Reynolds as Drake, but he wanted Bryan Cranston to play his partner in crime, Sully. The script was coming along very well too, said Carnahan, calling it fantastic, entertaining, and funny. The film was to be rated R and skewed for a more adult audience.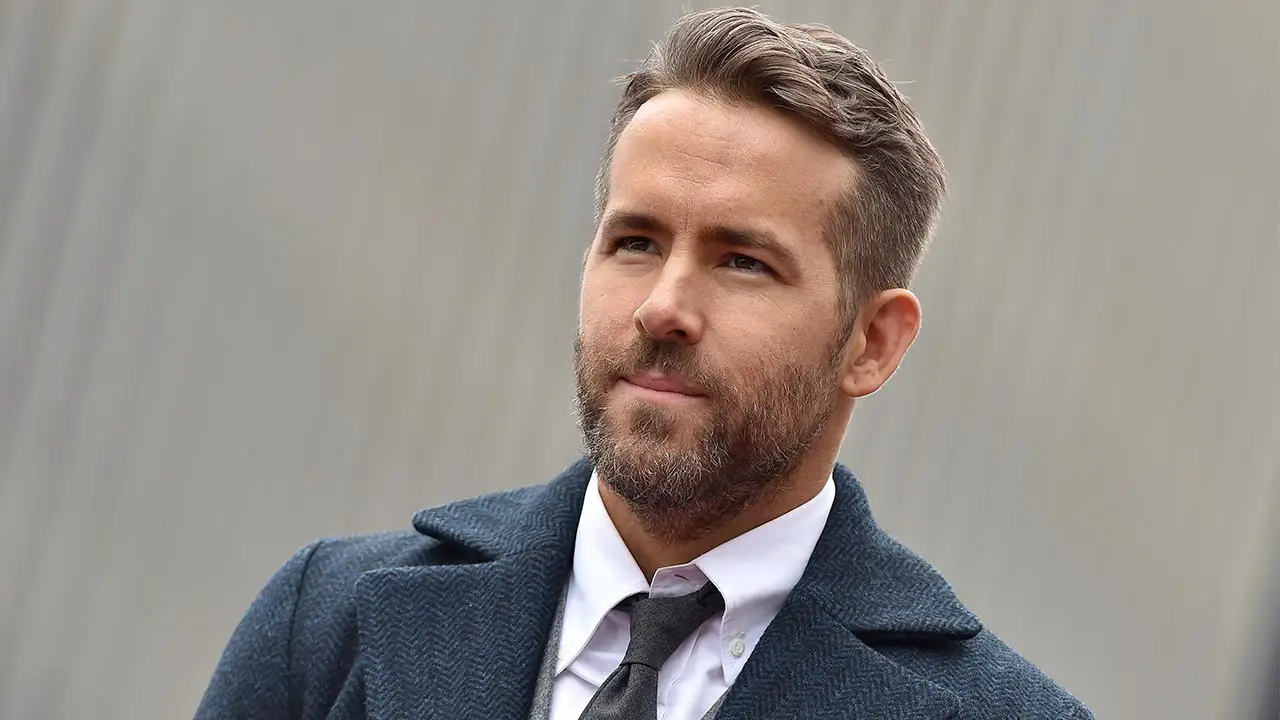 A fun tidbit to the interview was a quick discussion on what the first scene was expected to be. Carnahan envisioned a giant action sequence at a ski lodge. After an explosion, Drake would be plowing through a forest whilst going down the hill, until going over a cliff. How would one describe this craziness? Carnahan called it very Uncharted-like.
What do you think of a Ryan Reynolds-led Uncharted film that had Bryan Cranston as Sully? Let us know your thoughts down below in the comments!
---
Trending Now