Rupert Wyatt On How 'Fantastic Four' Derailed The 'Gambit' Solo Movie
---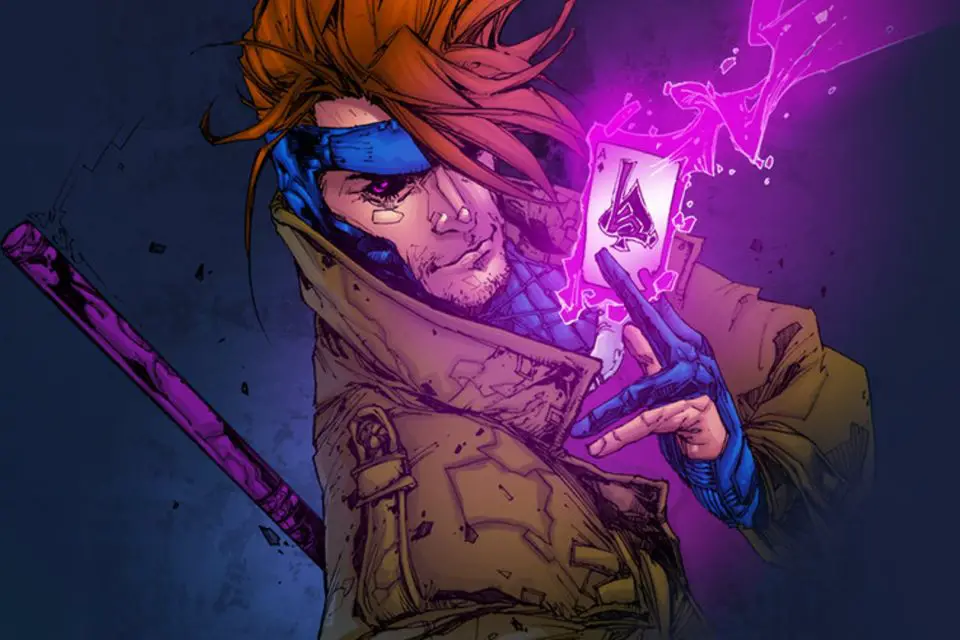 Josh Trank's Fantastic Four has reared its ugly head once again. During an interview with The Beat, director Rupert Wyatt – who was once attached to Gambit – revealed that the film was set to go into production in 2015. Unfortunately, the poor performance of Fantastic Four at the box office shelved those plans. 
"I was very close with Channing Tatum and his producing partner Reid Carolin, and I was on the script with him and Josh Zetumer as a writer," Wyatt disclosed to The Beat. "We were close, I believe 10 weeks away. It simply came down to budget. There was not enough. You know all too well about the politics of the business. Fantastic Four had been released by Fox a month before and had not gone well for them, so our budget was slashed quite considerably. The inevitable, from my perspective was, 'Well then we need to rewrite the script to tailor to our budget,' but we were too close to a start date for Fox to really want to go there, so unfortunately, it just didn't work out."
The production history of Gambit has been a messy one. Wyatt was brought on to direct the film in June of 2015 only to depart a few months later citing creative differences with Tatum, Simon Kinberg, and Fox. The studio then brought in Edge of Tomorrow director Doug Liman to helm the film. Liman left the project in 2017 to work on Dark Universe for DC, which eventually fell apart. Finally, Gore Verbinski signed on to direct the film but had to drop out due to scheduling conflicts.
Earlier this year, Tatum himself expressed interest in directing Gambit. That plan will likely never come to fruition as Fox has put all of their Marvel projects on hold until Disney's acquisition of the studio is complete.
Would have liked to have seen Rupert Wyatt's Gambit? Let us know in the comments below!
---
Trending Now