Tyrese Gibson Joins The Cast Of 'Morbius'
---
Following his very public feud with Dwayne Johnson, Tyrese Gibson is moving on from the Fast and Furious in a big, albeit unexpected way. According to a new report by Variety, the R&B singer turned actor has joined the cast of the Jared Leto-led Sony/Marvel venture Morbius.
Gibson has certainly made a name for himself in the annals of modern pop culture given his active career in both film and music, however, he has never once appeared in a Marvel or DC film, despite his best efforts to make the latter a reality. He can be seen in franchises like Transformers and the previously mentioned Fast & Furious, which have both been proven to be major moneymakers in their own right.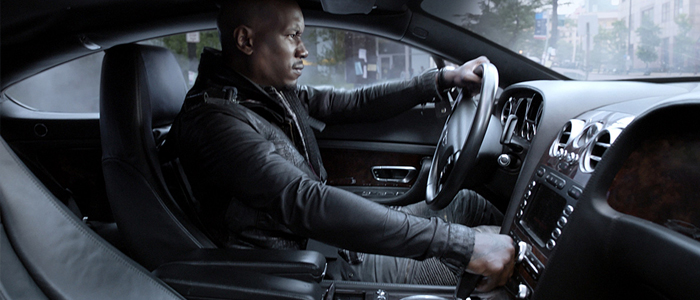 Tyrese has recently found himself on the front pages of several news sites and being turned into a 'meme' following several outbursts targeting both The Rock and the mother of his children. With this new move, it seems he is looking to get his career back on the right track.
Currently filming on-location in London and being directed by Daniel Espinosa, Morbius hopes to capitalize on the wildly successful Venom in expanding the Spider-Man spinoff universe. Gibson joins the likes of Matt Smith (Star Wars: Episode IX) within the ranks of the vampire film's cast and, according to Borys Kit of The Hollywood Reporter, will play an FBI agent hunting a living vampire.
What do you think of the cast of Morbius so far? Be sure to let us know in the comments below!
Morbius hits theaters July 31, 2020.
The film stars Jared Leto, Matt Smith, and Adria Arjona.
---
Trending Now