Will Smith Will Not Return For James Gunn's 'The Suicide Squad'
---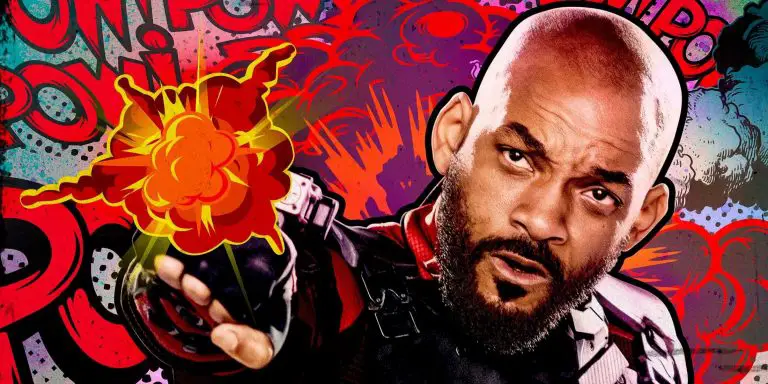 Task Force X will look dramatically different in their next outing. According to Variety, Will Smith is not expected to return for the follow-up to 2016s Suicide Squad.
Last October, Guardians of the Galaxy director James Gunn was hired to write and helm a new Suicide Squad film for Warner Bros. Gunn's take was said to be a sort of "soft reboot," which would take the franchise in a new direction. That direction would include a different cast for the most part, with only a few actors returning.
One of the actors that WB was looking to lock down for the sequel was Smith, who decided to pass on the film citing scheduling issues. Margot Robbie and Viola Davis, who played Harley Quinn and Amanda Waller respectively, are expected to reprise their roles when production on the film starts this fall.
The rest of the cast will likely be rounded out with new characters who have yet to appear in the DCEU. Some potential candidates include Bane, King Shark, Killer Frost, and Bronze Tiger.
Are you disappointed Will Smith isn't returning for the Suicide Squad sequel? Let us know in the comments below!
The Suicide Squad is set to release on August 6, 2021.
---
Trending Now