Warner Bros. Developing 'Edge Of Tomorrow' Sequel From Writer Matthew Robinson
---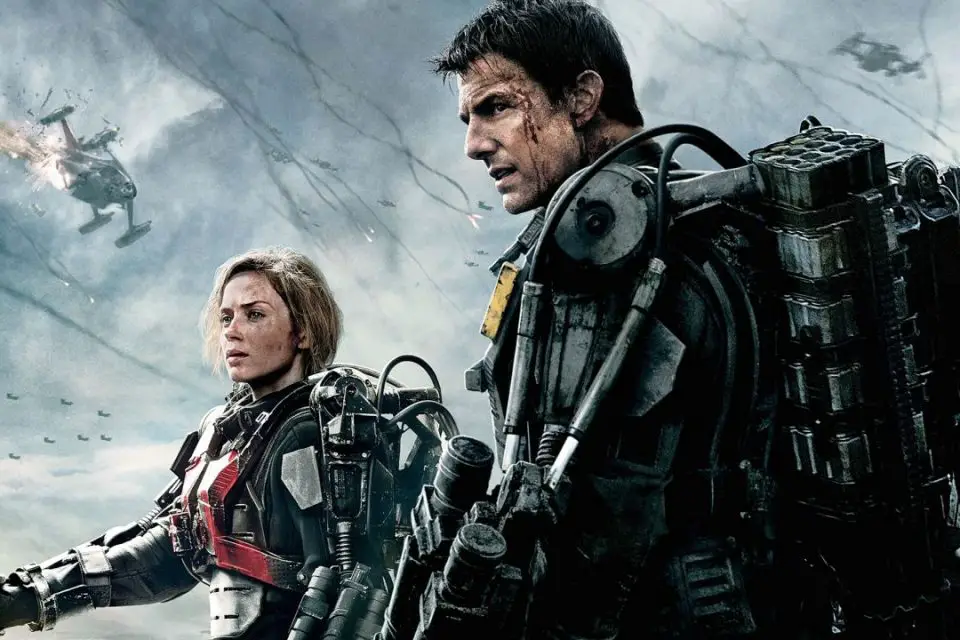 According to Deadline, Warner Bros. is keen on delivering a sequel to the 2014 sleeper-hit that will reportedly have the original cast and crew.
The studio has hired writer Matthew Robinson (The Invention Of Lying) to pen the screenplay after a his pitch convinced them to move forward. Doug Liman will also help develop the story, with the intention being to have him return to direct alongside stars Tom Cruise and Emily Blunt. The report also states that Cruise or Blunt will not make any final deals until they see a script worthy of returning for. Back in 2016, the studio hired writers Joe Shrapnel and Anna Waterhouse for the sequel but that never came to fruition.
It was not the box office hit the filmmakers wanted it to be, but Edge of Tomorrow (or Live. Die. Repeat.) instantly became a sci-fi must-watch of the decade. Critics and audiences alike praised the film for its incredible visuals and story that kept you on the edge of your seat. A sequel has been a no-brainer for a while now so it's nice to see some progress finally being made.
It was revealed years ago that the ending of the first film was going to be expanded upon in the sequel, it can be assumed that they are still keeping with that promise. Hopefully, the gears will be moving faster with the new writer and it arrives sooner rather than later (five years).
Do you want a sequel or are you fine with what we got? Let us know in the comments below!
---
Trending Now