5 Movie Soundtracks That Made Their Mark This Year
Posted On September 2, 2020
---
2020 hasn't seemed like the year for movies, but with many people still exercising a stay-at-home order, watching films has become a staple for most to help pass the time. Movies can totally transport us from our couches into new worlds, full of excitement, fantasy, and more. The musical scores within films establish the right moods and feelings that are crucial to experience a scene or comment on the action, and in some cases are just as important as the acting or plot itself. Directors and producers use specific instruments, sound design, and melodies to help drive the storyline and evoke the right emotions to propel a scene or motive forward. Most of these films use songs that were already written, but many also utilized musicians to create customized music just for the film, which is important for any good soundtrack. Let's look at some amazing musical movie soundtracks that have made their mark this year.
Birds of Prey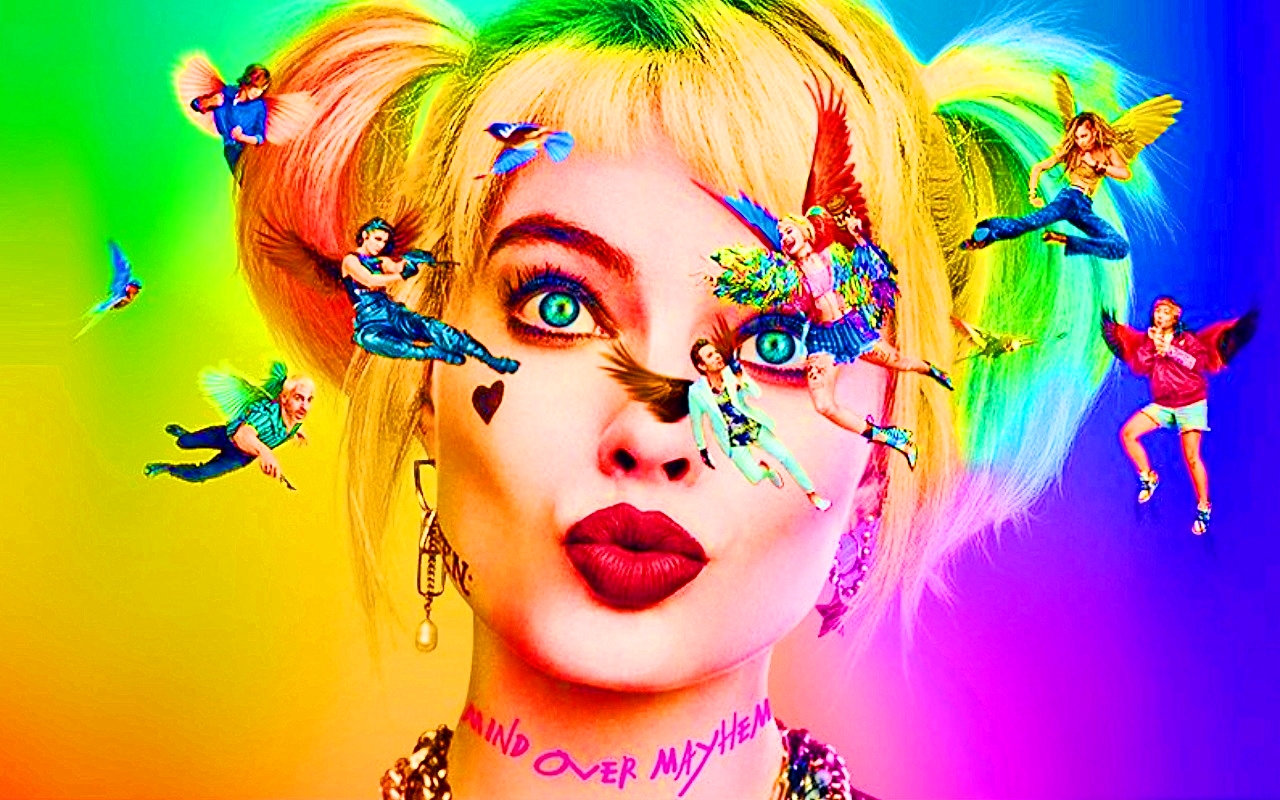 This movie tells the story of Harley Quinn, the love of the infamous villain The Joker. The soundtrack showcases various artists, which the director Cathy Yan specifically selected to help her create the characters and their personas. The title character of Harley Quinn is a go-getter, and much of the movie's music demonstrates her motivation.
The score is meant to help the audience see things through Harley's eyes in a way, which is exactly what the production team and Atlantic Records worked towards when creating the ensemble of artists and songs. Not to mention the fact that it is an all-female line-up of artists, which attributes to the awesome sense of girl power showcased throughout the film.
Sonic The Hedgehog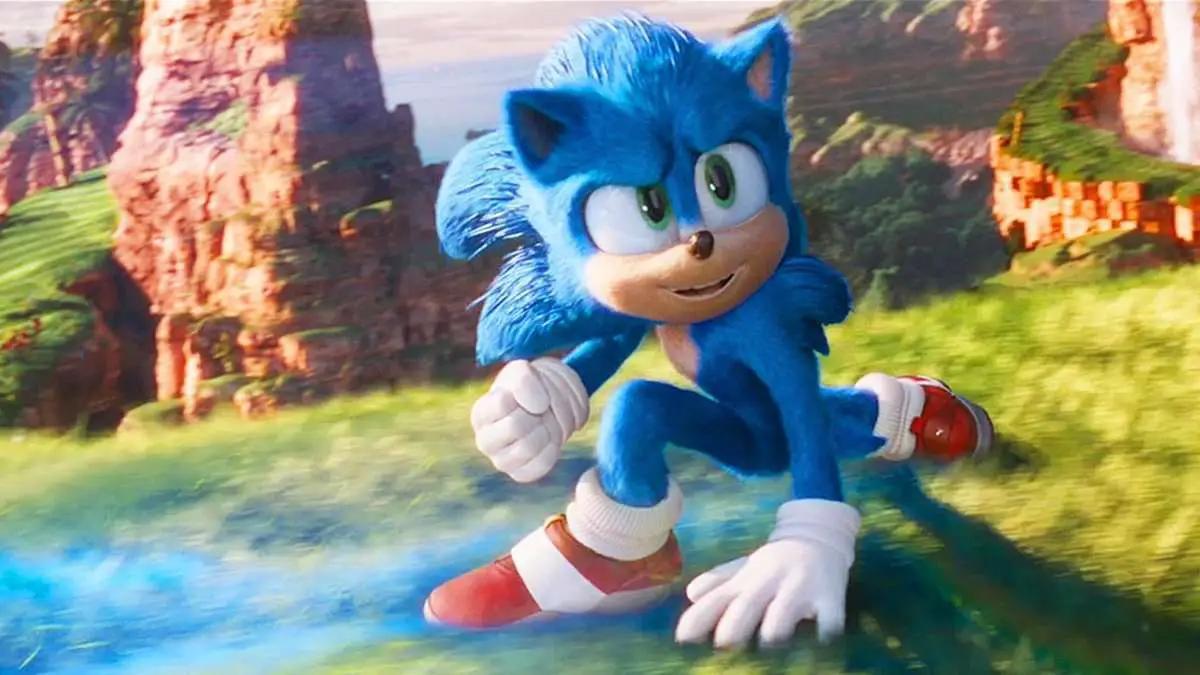 A family-friendly film, this movie depicts an eclectic soundtrack that mixes both original music created by Tom Holkenborg (professionally known as Junkie XL) with well-known hits to give certain scenes an edge and create familiarity and fun. It has a lot of very upbeat rhythms from Holkenborg's compositions that are fast-paced to suit Sonic's incredible superpower of speed, giving the audience that feeling of "running" alongside. No movie about a video game would be complete without a kick-butt soundtrack to go along with it.
Trolls World Tour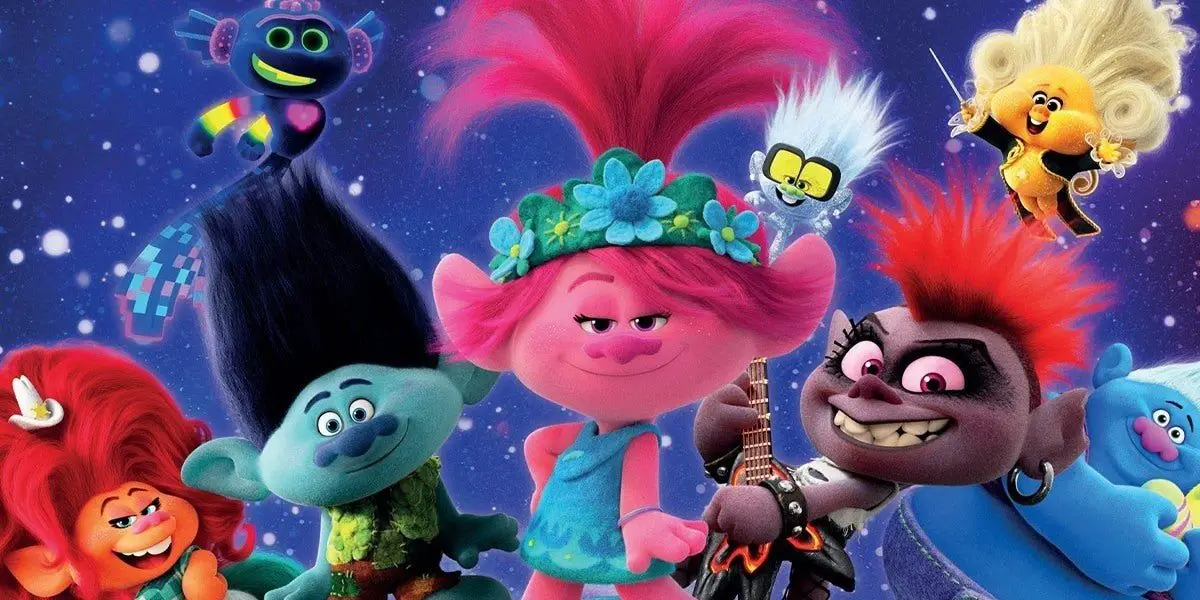 Another movie that was enjoyed by countless families while staying at home this year was Trolls World Tour. The music from the first Trolls movie sparked mega hits, so it was no surprise to have a sequel with the return of the stars Anna Kendrick and Justin Timberlake. Timberlake not only reprised his voice role as Branch but also served as executive producer for the soundtrack. He created songs specifically for the film to give it originality. It helps that the plot of this story focuses on different types of music from Trolls around the world, so the creators got to play with many different genres including country, funk, techno, pop, and rock.
Original music is a perfect way to set a film apart. If a movie showcases tracks that aren't used anywhere else, they have more creative freedom to produce a song that fits perfectly, and audiences will associate the new song with that film permanently. Sometimes a scene or a specific part of a movie needs just the right piano strike, or the proper rhythm, that only a custom score would do at that moment. There are companies that actually commission this service, giving artists their first big break while simultaneously helping filmmakers bring their movie to life. For example, Marmoset is one such agency that distributes and licenses music for films, creating authentic pieces and songs that fit the necessary emotion within any scene.
Cats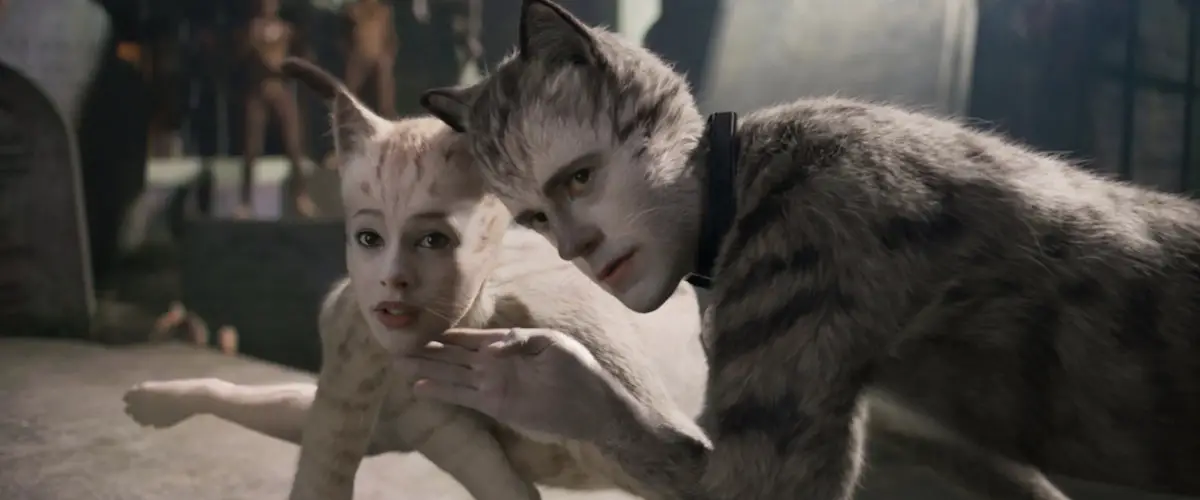 Even though this film is highly considered a huge flop in the box office, it does feature a ton of well-known singers and musically talented actors, including Jason Derulo, James Corden, and Rebel Wilson. The biggest surprise is probably Taylor Swift who only sings once within the film, but the style differs from her normal music-type as she delivers a hauntingly cat-like, but beautiful performance. Her song, "Beautiful Ghosts," did receive award nods and great praise – even when the film itself did not. It is a true bummer that she only appears in the piece for a short time. Though the movie itself has a rushed and choppy structure, the music still makes its mark.
The original play, which is based on TS Eliot's 1939 poetry collection Old Possum's Book of Practical Cats, became a huge hit on Broadway. The movie, however, is lacking in the performance. This is likely because, when Andrew Lloyd Webber created the masterful music for the show, he most likely didn't prepare for a live screen adaptation.
Bad Boys For Life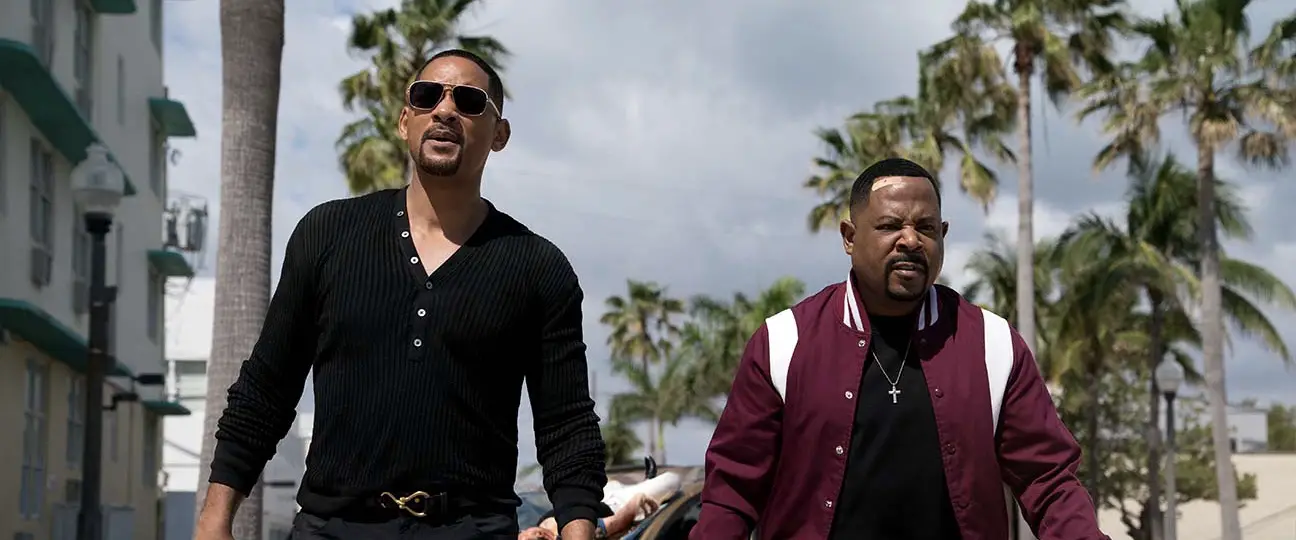 The return of Martin Lawrence and Will Smith in another Bad Boys movie might seem a little late in the game since the original movie came out back in 1995. But this movie doesn't fail to disappoint, even if it's a tad predictable. Thanks to the perfect mix of action and comedy rolled together by its two stars and succeeds in being a feel-good film of this year. What's better about this film is the soundtrack, featuring grammy-award winning DJ Khaled as executive producer. He made sure to round up some of the best in hip hop, reggae, and Latin music. A surprising addition to the music within the film is that instead of featuring Will Smith, his son, Jaden Smith, appears instead in the soundtrack with an original song "The Hottest."
Since this was the last chapter for the two cops, the story had to go out with a bang. The musical score was produced by Lorne Balfe, a Scottish composer who has done the likes of such awesome films as Terminator and Mission Impossible. It is clear from his past work that he knows how to capture the audience's attention with those action-packed scenes, drawing you in with intuitive sound design and musical genius.
Musical scores within films have long been a source in which a director or producer can reach the audience at a deeper level since it evokes more emotion and feeling when you get just the right sounds. Original scores that producers have created take that music to another level, since the authenticity of the film doesn't get lost on songs that the audience already knows or has heard. Music and movies go together like any classic pairing — you don't want to have one without the other. –Nicole McCray
—–
Did you enjoy this article? If so, consider visiting our YouTube channel, where we discuss the latest and greatest in pop culture news.
---
Trending Now